Latest Projects And Events
<! ========= Cool Timeline Free 2.7 =========>
Journey With Tosin
Harvesters Health Campaign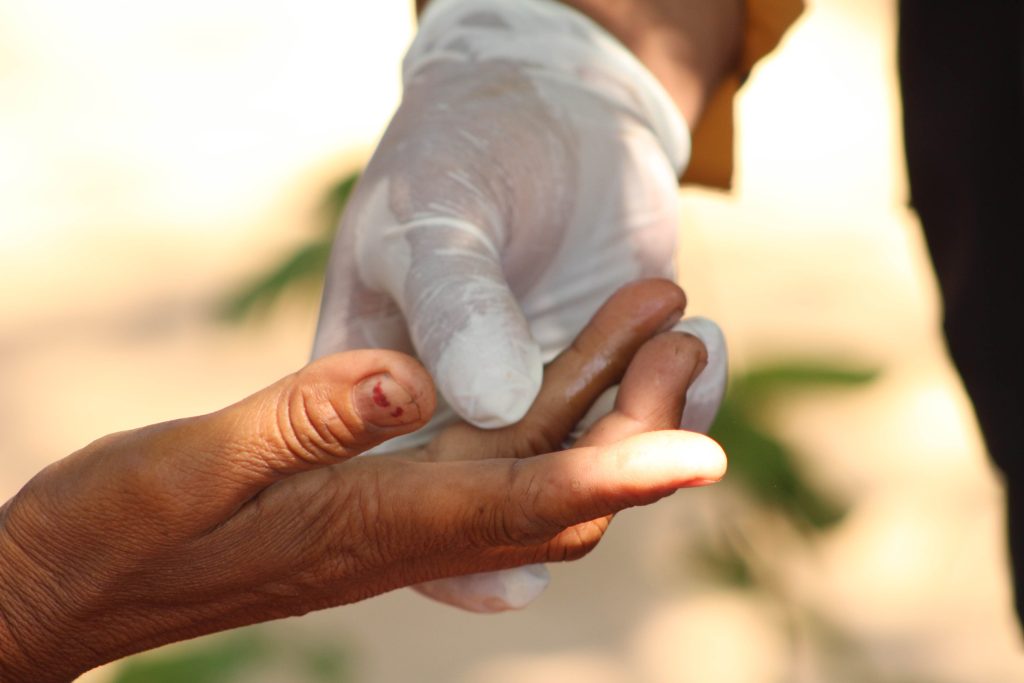 In year 2022, I co-planned a health campaign where myself and team sensitized people living in an urban community on HIV/AIDS and malaria prevention. We also carried out free malaria test and gave out free drugs. Also in the same year, I co-planned an environmental sanitation project that sorted the..
Read More
Harvesters Food Bank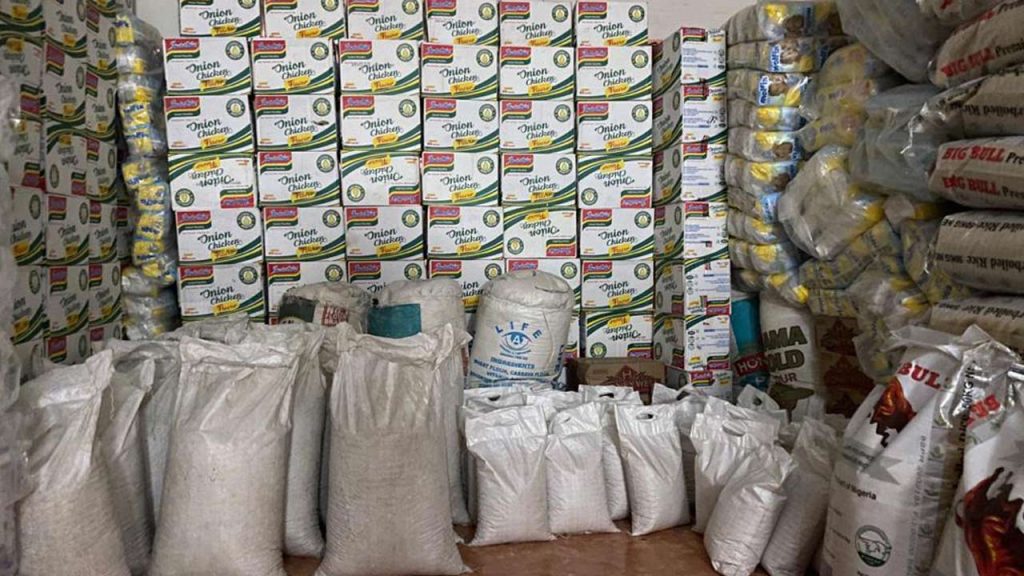 In year 2020, the coronavirus outbreak was an eye opener for me as all attempt to contain this deadly virus failed which led to a "global" pandemic. During the lockdown period, I volunteered with the covid relieve support team at the Harvesters Food Bank that fed over 1000 people daily...
Read More
Harvesters Teens SAP
In 2020, Oluwatosin co-organize a skill acquisition program for a free Teens skills acquisition program at a government school in Lagos Nigeria and together with my team trained over eight hundred students and 10 student got scholarships to further their skills development with the training companies.